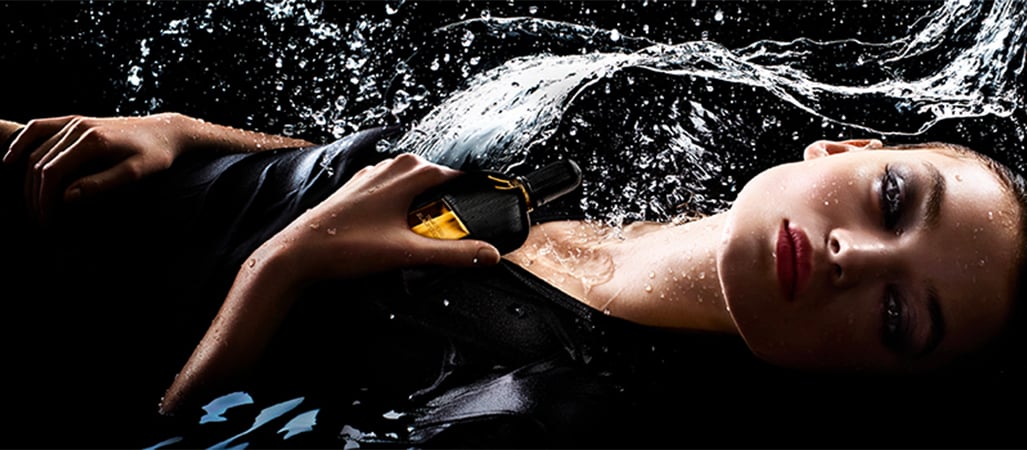 TOM FORD Printemps beauty
Beauty has always been a seemingly growing segment in the history of Tom Ford. As an accomplished designer, the American had his ambitions set, even before he started formulating his first lipstick. Yet when he founded his eponymous brand in 2005, the Texan only presented a range of sunglasses. Nevertheless, it didn't take him long to make his mark. One year later, with the launch of Tom Ford Black Orchid perfume, he became a major player in the beauty sector and, more specifically, in luxury fragrances. Heady, chic and intoxicating, this first fragrance was followed in 2007 with the launch of Private Blend, a collection of twelve unisex fragrances, further establishing the brand's reputation as a creator of highly addictive scents. It was not until 2011 that makeup made its debut in the brand's collections. An innovator, Tom Ford launched the genderless Boys and Girls lipstick line, named after 50 women and 50 men whom the designer admires. Leading the way in this niche of global beauty, the label plays with gender notions and perceptions and is among the first to offer makeup for men as a complement to an extremely extensive range of grooming products. In 2019, the designer added a new string to his bow with a skincare line named Tom Ford Research. Developed in partnership with Estée Lauder Laboratories (the parent company of Tom Ford Beauty), the line concentrates on one key ingredient: caffeine, combined with other active ingredients such as glycolic, lactic and hyaluronic acids. Extracts of the very rare white cocoa and gyokuro, a very high-quality Japanese green tea, also feature in the composition. The aim is simple: to revitalise and illuminate the skin. Currently including three products (a serum, a cream and an eye contour cream), the line will be extended over time for a complete range.
---
---
---
---
---
Welcome to printemps.com, you are connecting from: belgium and your language is: english.