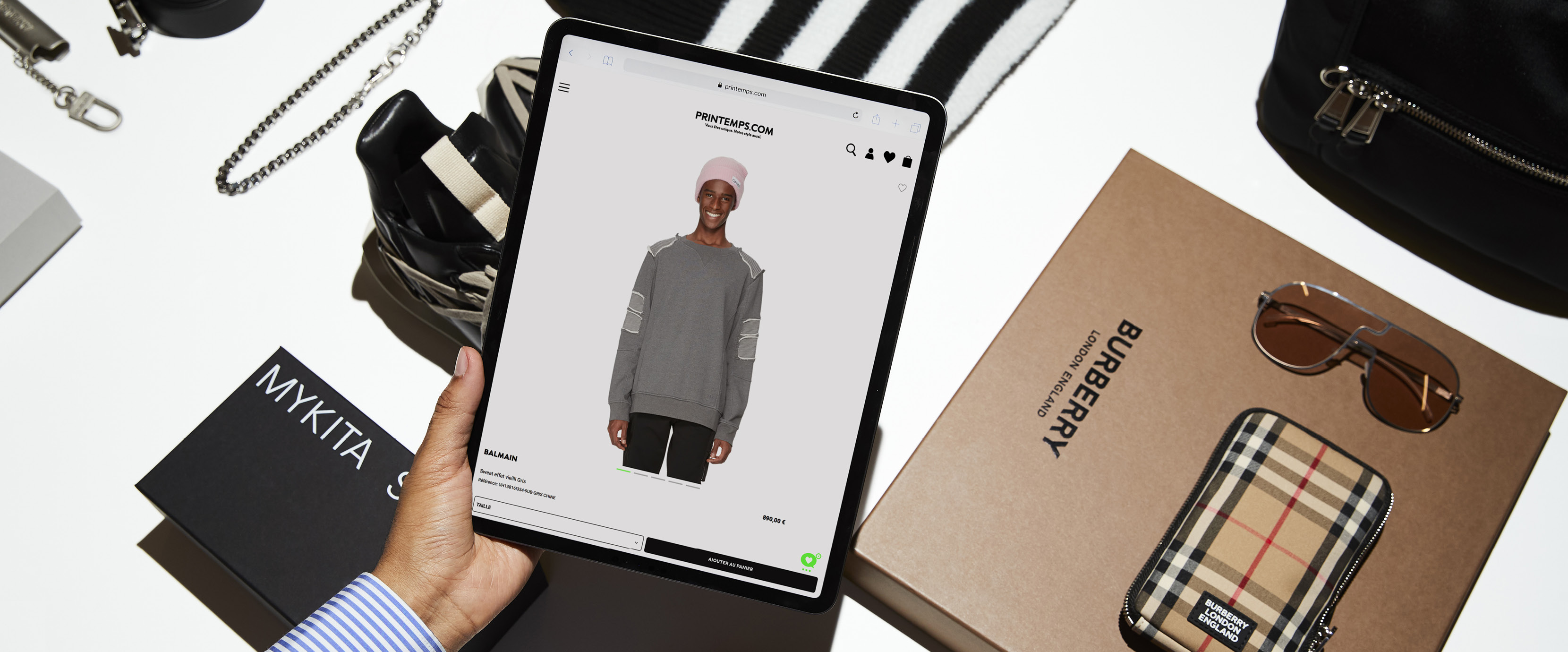 MY PERSONAL STYLIST ONLINE
A FRIEND WHO'S GOT YOUR BACK…
Vilson, 37 years old
My style in a few words:
Eclectic, minimalist, always aligned with the elegance of the fabrics.
My favourite colours:
Beige and navy blue.
The piece of my wardrobe that I like the most:
My Pierre Hardy sneakers.
My favourite hobby:
Sewing.
My astrological sign:
Capricorn
My heroes in fiction:
Jean Grey, from the X-men.
The superpower that I would like to have:
The power of Jean Grey (telepathy)!
My motto in life:
Caring. Towards oneself as well as towards others.
My bedside book?
In the Garden of the Ogre, by Leïla Slimani.
My favourite dessert?
Le tiramisuuuuu. Or Opera. Maybe both!
The quality I admire in others:
Elegant mindset. It's not about fashion or style, it's all about elegance!
Welcome to printemps.com, you are connecting from: UK and your language is set to english.