Le printemps vous propose une activité offerte au choix !
Une activité offerte* pour une personne, pour tout achat en magasin ou sur printemps.com réalisé dans les 30 jours suivant la réception de votre e-mail.
Après votre achat, vous recevez dans un délai d'un mois votre code cadeau par e-mail. Offre limitée à 5 000 codes cadeau.
+
1 000
partenaires sur toute la France
Des
activités
Loisirs, Sport, Bien-être ou Green ! 
Des
OFFRES
sans engagement
EN ROUTE VERS LA SÉRÉNITÉ !
Stop, arrêtez tout et venez vous détendre grâce à notre large choix de séances bien-être : yoga, aquabiking, renforcement musculaire, etc. Un choix sur mesure pour prendre soin de vous.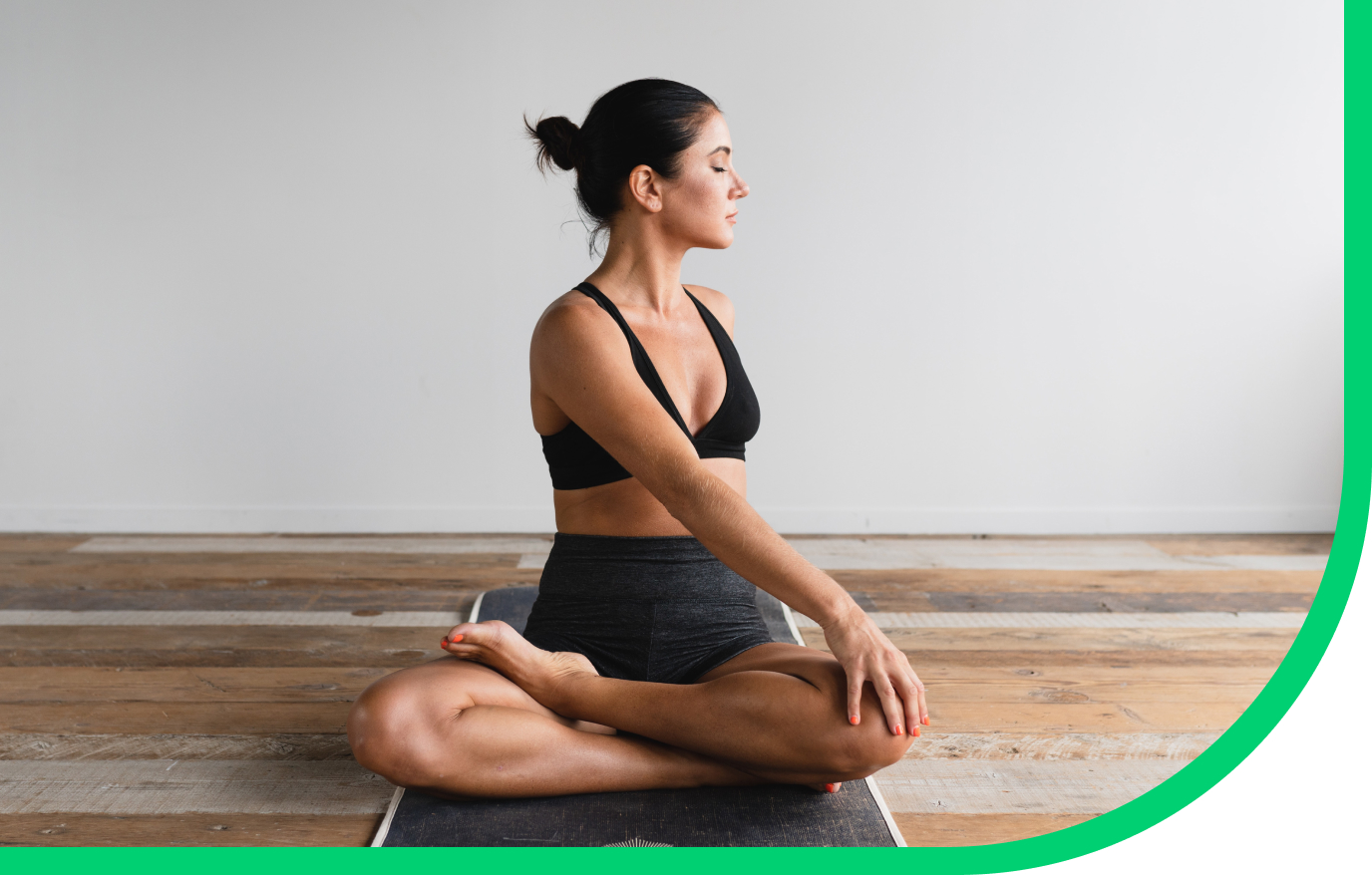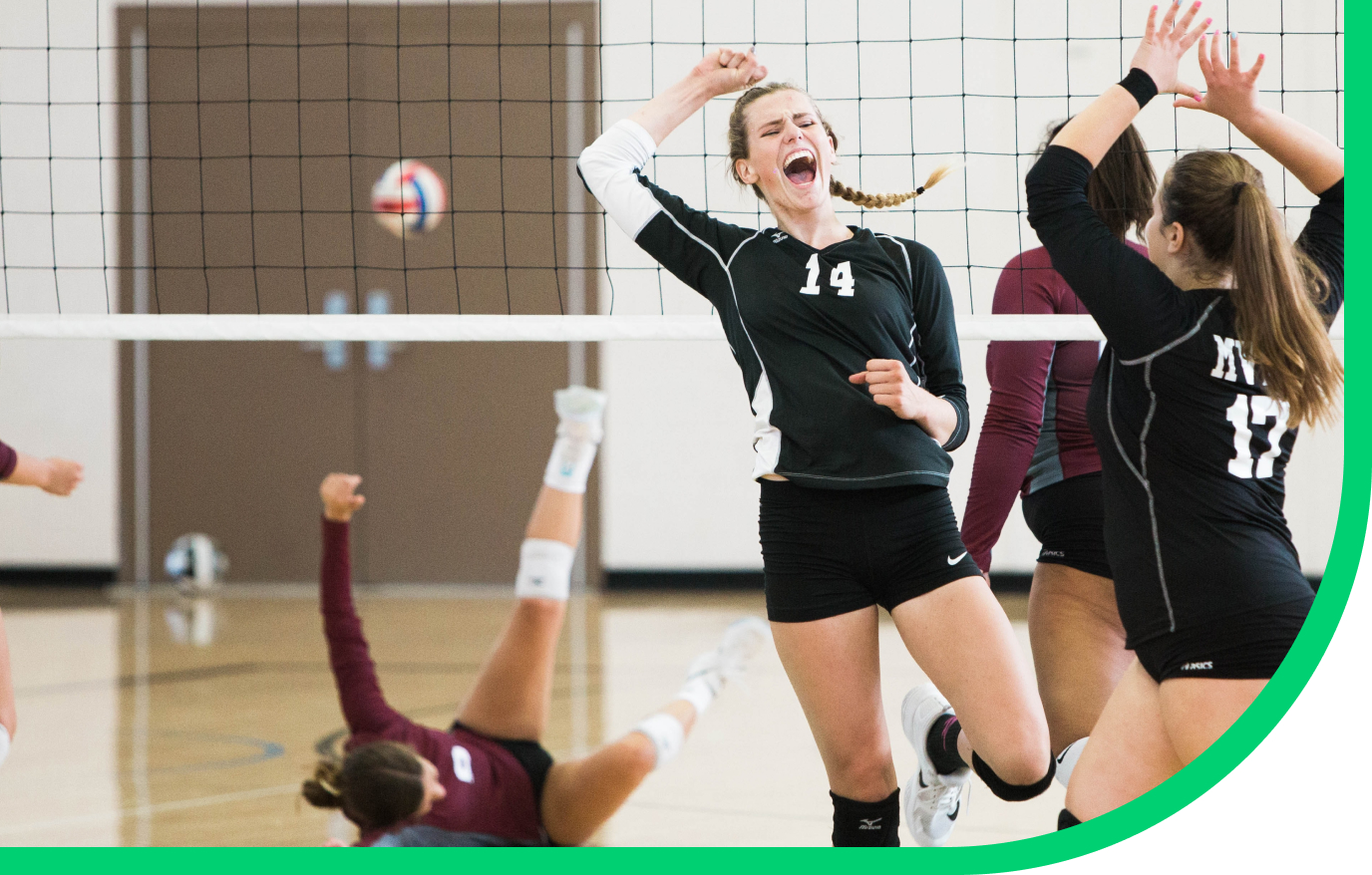 VA Y AVOIR DU SPORT
Dépensez-vous et découvrez de nouvelles disciplines grâce à nos activités Sport ! Aïkido, cheerleading, zumba, baseball, judo, foot en salle, capoeira, tennis de table, etc. Oserez-vous vous lancer ?
ON SE MET AU VERT ?
Ressourcez-vous en profitant de la nature et vivez de beaux moments responsables grâce à nos activités green ! Visite de ferme, balade à cheval, randonnée, visite de parcs & jardins, parc animalier, parcours dans les arbres, etc.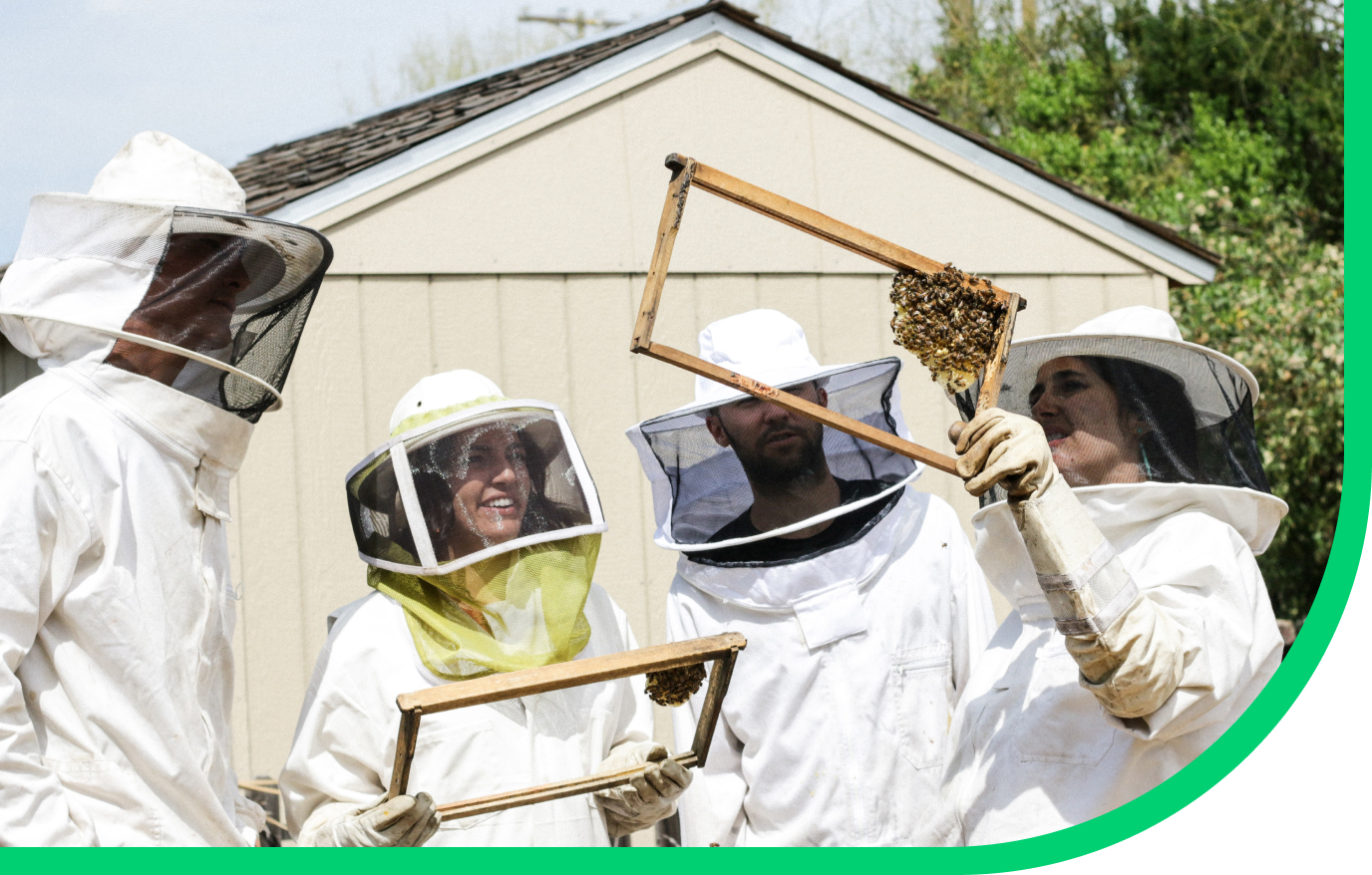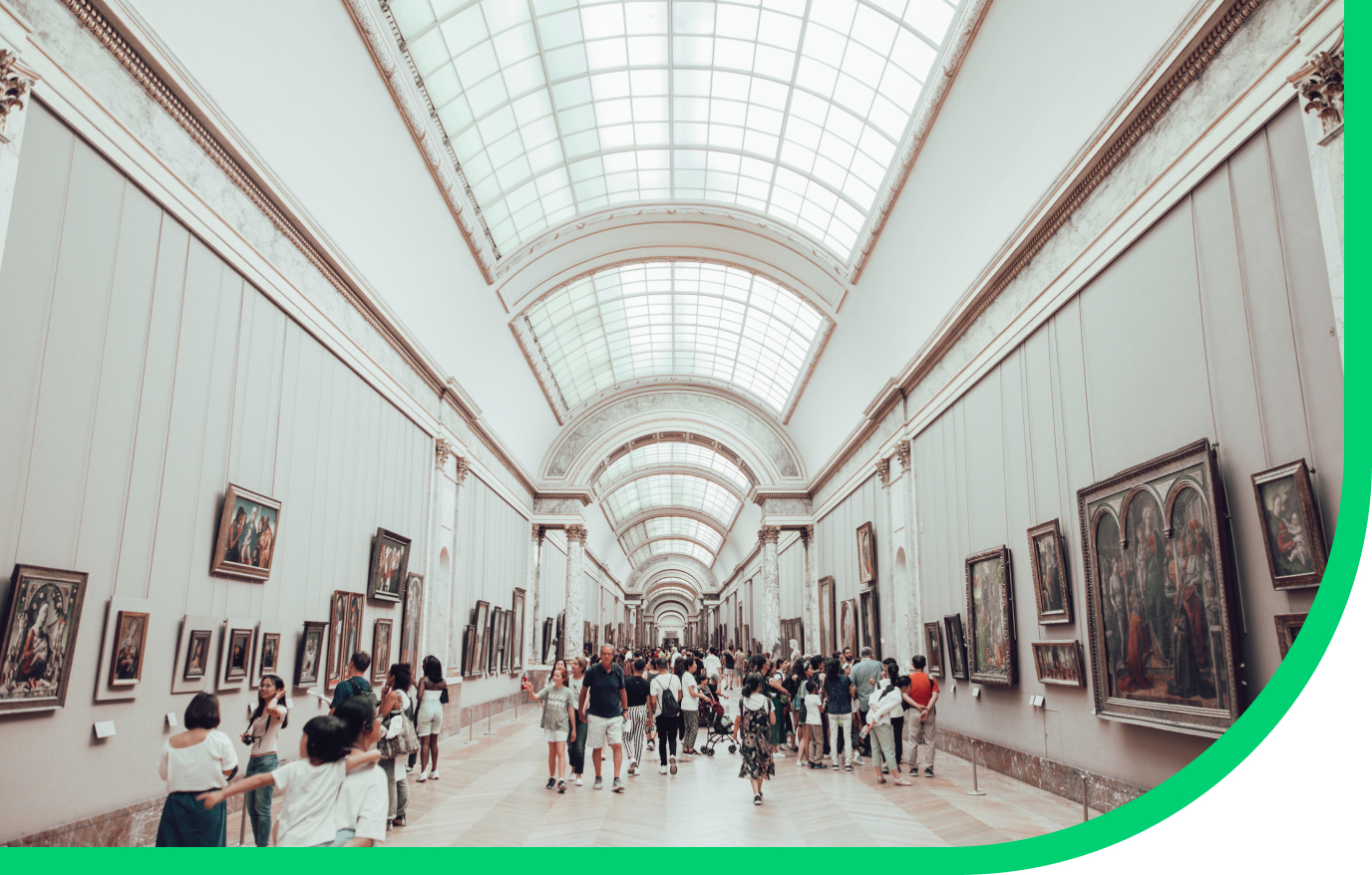 PARTONS À L'AVENTURE !
Amusez-vous et créez-vous de beaux souvenirs grâce à nos activités loisirs ! Profitez d'une journée pour visiter un château, un musée, faire du roller, de la danse, du tir à l'arc, du paddle, du canoë et encore bien d'autres choses !
LE PLUS DUR, C'EST DE CHOISIR !
*Offre réservée aux clients du Programme de fidélité Printania destinataires exclusifs de cette communication. Pour tout achat d'un montant minimum de 30€ pour les clients titulaires d'une carte Printania Silver ou Rubine et d'un montant minimum de 50€ pour les clients titulaires d'une carte Printania Gold ou Platinum, effectué dans un magasin Printemps (hors Brest, Caen, Tours, Le Havre) ou sur printemps.com. Offre valable à compter de la date du présent e-mail et pour une durée de 30 jours. Le client recevra par e-mail dans un délai d'un mois un code unique à utiliser sur le site partenaire www.france.rewardsforall.com, sous réserve d'avoir communiqué une adresse e-mail et/ou un numéro de téléphone valide lors de la création de son compte Printania. Offre limitée à 5 000 codes. Offre soumise à conditions, nominative, non cumulable, limitée à une participation par personne (même nom, même prénom et adresse e-mail). L'offre est réservée aux personnes physiques, majeures et résidant en France métropolitaine. Voir Termes et Conditions complets ici.
Welcome to printemps.com, your login country is: spain and your language is: english.