Pour offrir ou vous faire plaisir, découvrez l'expérience Le Temps Printemps :
• Une enveloppe shopping du montant de votre choix à dépenser lors d'une séance de Personal Shopping, à partir de 500€
• Des expériences offertes et personnalisables : beauté, pause gourmande, accès à nos salons privés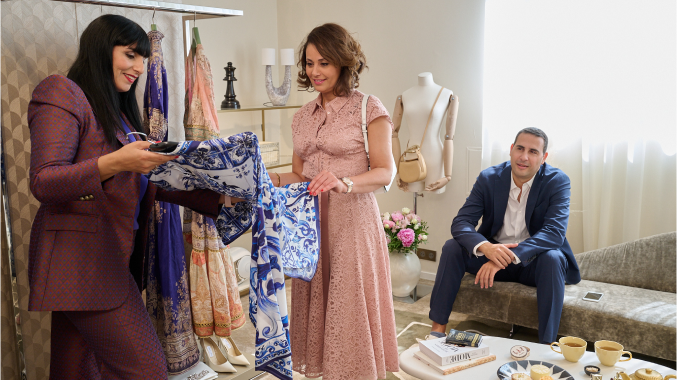 Créez une expérience « LE TEMPS PRINTEMPS » pour un proche ou pour vous.
Définissez le montant de l'enveloppe shopping ou partagez un lien à une liste de contributeurs.
Choisissez le magasin Printemps dans lequel vivre ou faire vivre à votre proche ce moment exceptionnel.
Profitez ou faites profiter de la journée et de nos services sur-mesure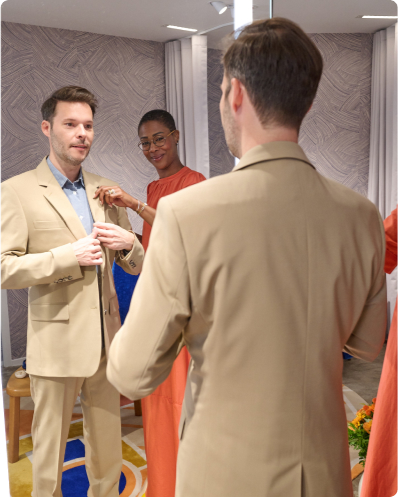 Séance de Personal Shopping
Séance de Personal Shopping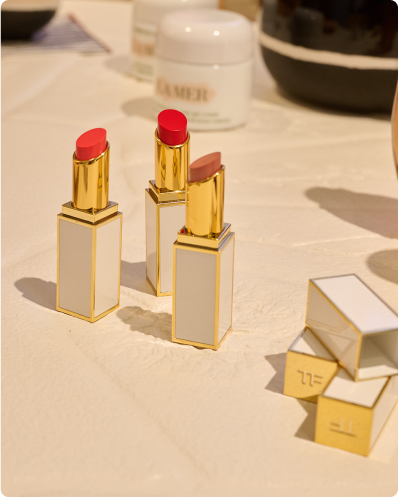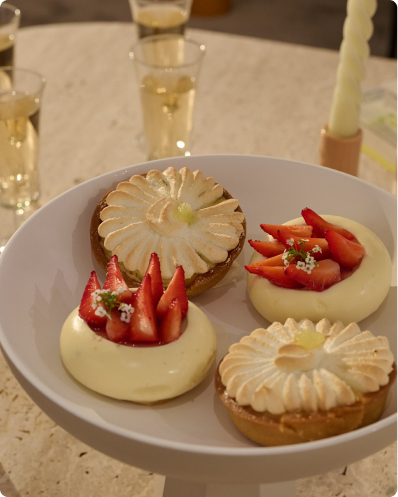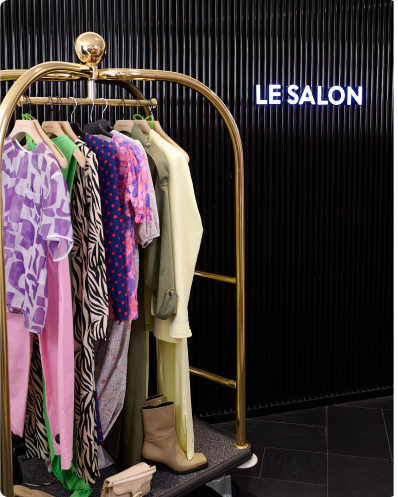 Où vivre nos expériences ?
Les expériences Le Temps Printemps sont disponibles au Printemps Haussmann à Paris, au Printemps Parly 2, au Printemps Lyon, au Printemps Lille et au Printemps Toulon.
Welcome to printemps.com, you are connecting from: belgium and your language is: english.