Update your delivery country/region and default currency
Update your delivery country/region and default currency
Set the language that you wish to use on this site
Définissez la langue dans laquelle vous souhaitez naviguer sur le site
Français
English
Français
English
Français
Français
Français
English
Français
English
Français
English
Français
English
Français
English
Français
English
Français
English
Français
English
Français
English
English
Choose the currency and the country where you want your item(s) to be shipped
Choisissez votre devise et définissez le pays ou la région où vous souhaitez faire livrer vos achats
Austria - euro (€)
Belgium - euro (€)
Colis Expat - Euro (€)*
France - euro (€)
Germany - euro (€)
Ireland - euro (€)
Italy - euro (€)
Luxembourg - euro (€)
Netherlands - euro (€)
Portugal - euro (€)
Slovakia - euro (€)
Slovenia - euro (€)
Spain - euro (€)
United Kingdom - pound sterling (£)
*The ColisExpat service enables the client's order to be shipped to a French address, from which it will be re-shipped to a selected country. ColisExpat guarantees parcel shipment from this address regardless of the country of destination.
Vous êtes sur Printemps.com
Italia
Pour information, certaines marques vendues sur Printemps.com ne sont pas livrées hors France.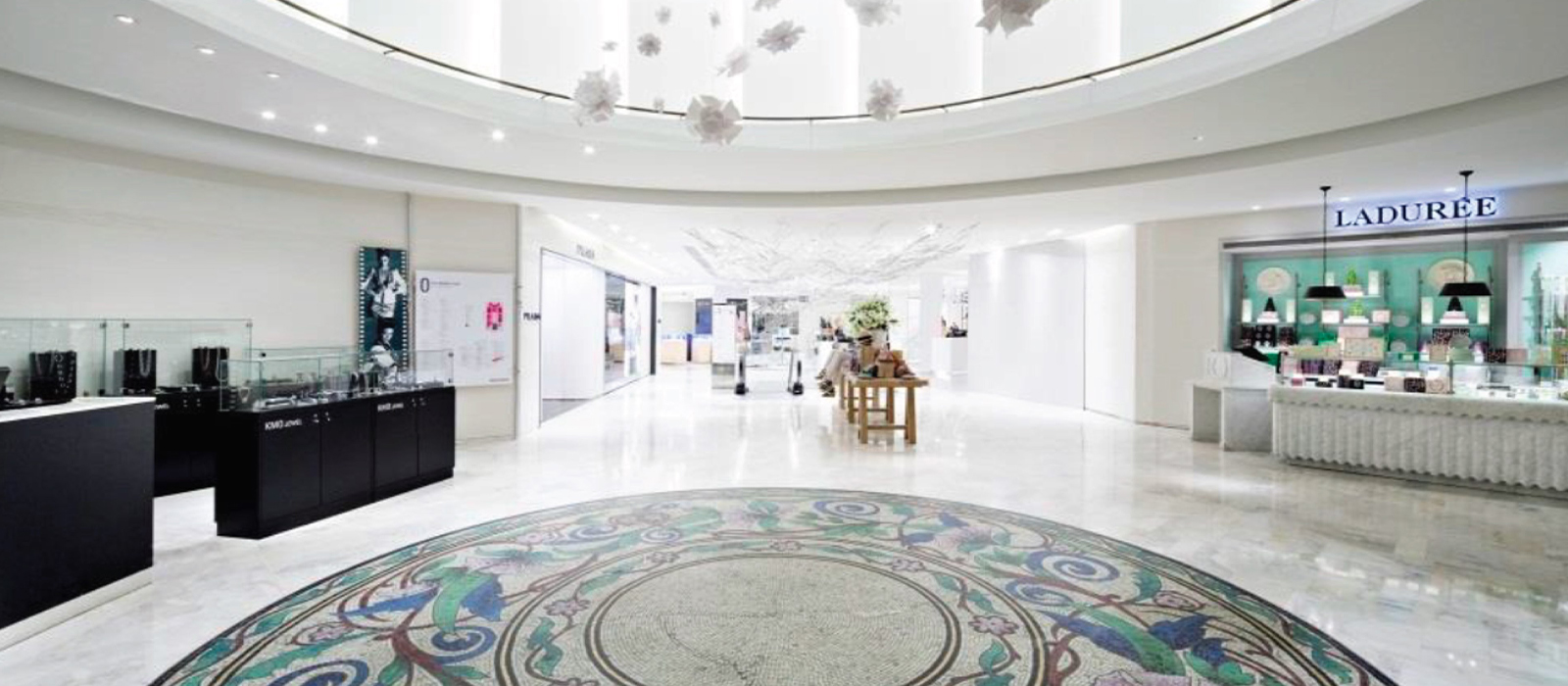 VEJA
---
---
Personal Shopping is one of Printemps' exclusive complementary services, and there's no obligation to purchase. Whether your goal is to save time, update your look, or discover new brands, our Personal Shoppers are here to help!
Find VEJA in-store
Dans les autres magasin PRINTEMPS
floor
Cagnes
Espace Accessoires - Espace Beauté
0
Espace Chaussure Femme/Homme - Espace Lingerie
2
floor
Deauville
Espace Maroquinerie, Espace Chaussures, Haute Bijouterie et Haute Joaillerie, Bijouterie Fantaisie et Espace Beauté
0
PRINTEMPS HOMME - PRINTEMPS DU Goût
floor
Lille
Accessoires de Mode, Chaussures, Printemps de la Beauté, Café Méo
0
floor
PRINTEMPS FEMME BEAUTE MAISON
Bijouterie, Espace Beauté, Espace Horlogerie, Maroquinerie, Cabine de soins beauté
0
Chaussures Femme, Espace Collant
-1
floor
Marseille la valentine
Accessoires, Beauté, Enfants, Lingerie, Mode Femme, Mode Homme, Espace Printemps Listes, Printemps de la Maison
0
floor
Marseille Terrasses du Port
Homme, Accessoires (Maroquinerie, Joaillerie, Bijouterie, Horlogerie), Beauté
0
Femme, Lingerie, Bain, Chaussures
1
floor
Nancy
Accessoires Femme, Beauté, Chaussures Femme, Mode Femme
0
floor
Parly 2
Accessoires, Bijouterie, Horlogerie, Joaillerie, Beauté, Souliers Femme
1
floor
Toulon
Accessoires, Bagages, Boutique Printemps Bijoutier Joaillier, Chaussures Homme / Femme, Espace Beauté, Lingerie, Maison, Mode Enfants, Mode Femme, Mode Homme, Univers de la Maison, Espace Printemps Listes
0
floor
Velizy 2
Confection Femme, Accessoires et Maroquinerie Femme, Souliers Femme, Lingerie, Beauté, Printemps Bijoutier Joaillier, Printemps Listes, Espace Services et Salon Suprême
1
Welcome to printemps.com, you are connecting from: italy and your language is: english.