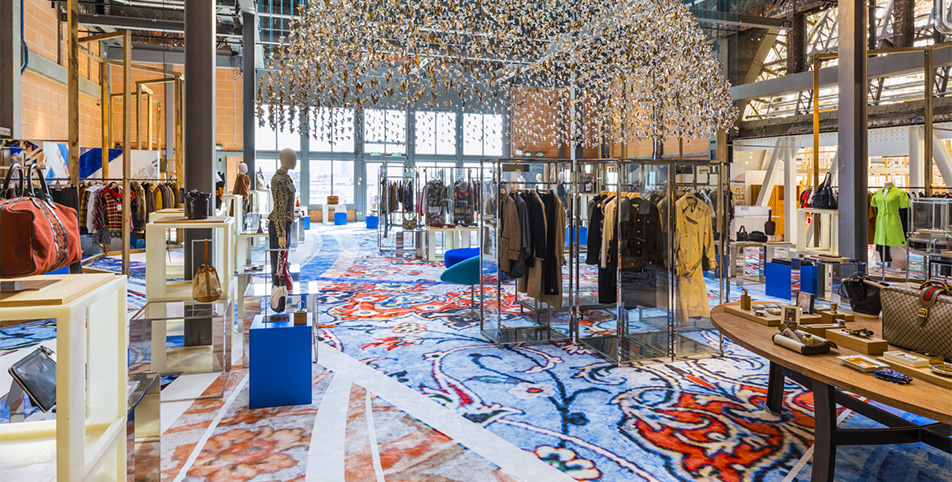 SECOND PRINTEMPS,
UNE DEUXIÈME VIE POUR VOTRE DRESSING
Grâce au nouveau service exclusif Second Printemps, les pièces luxe et créateurs que vous ne portez plus peuvent être rachetées immédiatement et converties en bons d'achat Printemps. C'est au Printemps et nulle part ailleurs !
Déposez vos articles
En très bon état, en vérifiant la liste des marques concernées ou près de nos équipes :
Nous vous proposons un prix de rachat
Un proposition de prix de rachat pour votre article vous sera envoyée par e-mail.
Nous estimons vos articles sous 72h
Votre article sera authentifié et estimé par nos équipes d'experts dans un délai de 72 heures.
Recevez votre bon d'achat
Proposition acceptée ? Vous bénéficierez d'un bon d'achat à dépenser comme vous le souhaitez dans votre magasin Printemps*.
*Printemps Haussmann, Louvre, Nation, Parly 2, Vélizy 2, Alma, Deauville, Grand Var, Les Terrasses du Port, Lille, Lyon, Miramas, Nancy, Polygone Riviera, Rouen, Valentine.
Welcome to printemps.com, your login country is: austria and your language is: english.