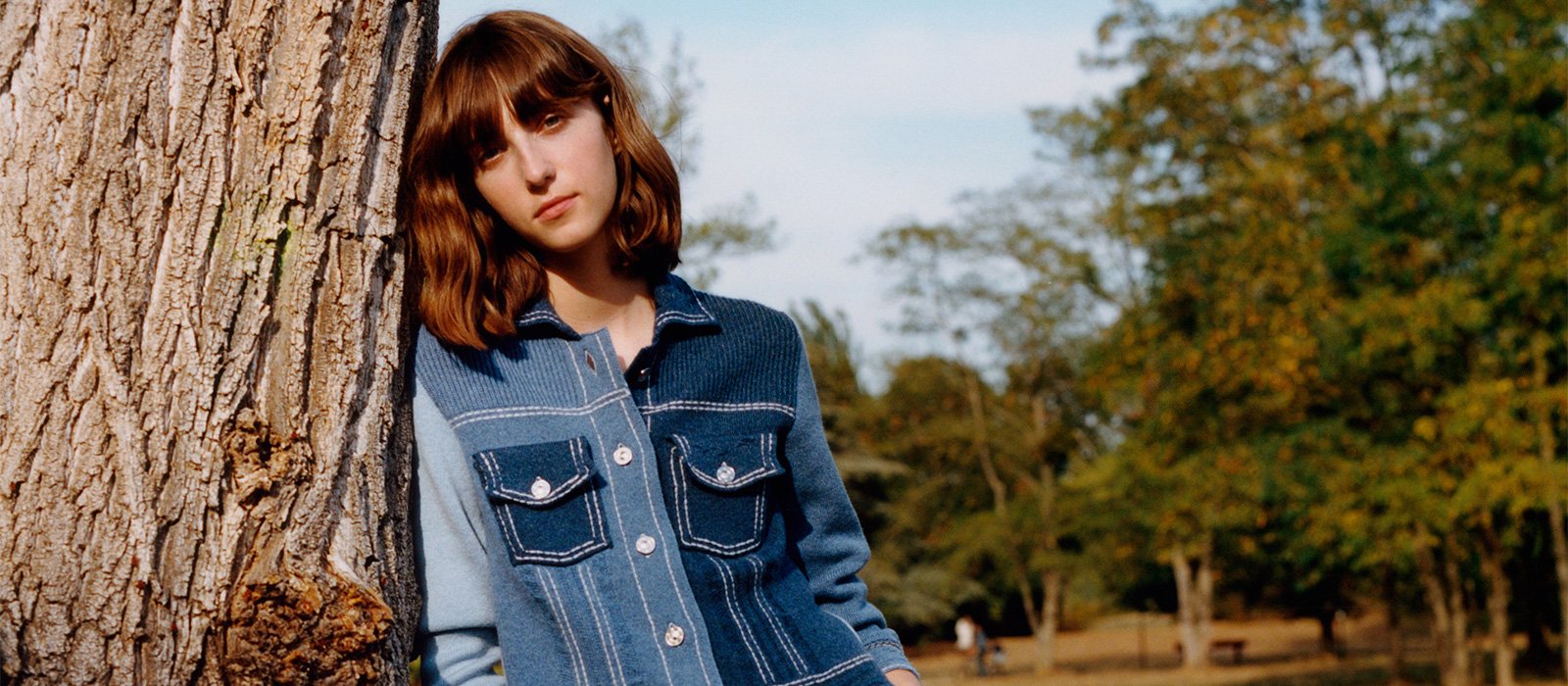 BARRIE
Renowned for its exceptional craftsmanship and excellence, Barrie is a traditional producer of cashmere. Founded in the Scottish Borders in 1903, the brand initially specialised in producing stockings before moving on to jumpers and cardigans using luxury Scottish yarns and employing traditional techniques. Each piece requires over 40 steps in total, the majority of which are carried out by hand. Barrie cashmere is first spun in the Hawick workshops before being dyed and then knitted. The different parts of the garment are then washed in the clear water of the nearby river which, thanks to its purity, removes any grease from the fibres without the need to add any chemical products. The exceptional craftsmanship enabled Barrie to take up residence in the world of luxury, producing for the most prestigious fashion houses. This included Chanel, which had been using the label since the 1920s and eventually acquired the brand in 2012. The same year, Barrie opened a training school at its Scottish factory for young apprentices, to pass on the traditional techniques that the brand's reputation was built on.
After the launch of its own collection in 2014, Artistic Director Augustin Dol-Maillot gave the brand an entire makeover. Since 2018, he has been infusing his creative flair along with his penchant for streetwear. A graduate from LISAA School of Art & Design, who once upon a time designed costumes for the Bolshoi Theatre, Dol-Maillot doesn't hold back when experimenting with cashmere. His daring luxury designs include extra-large trousers and denim-effect bucket hats. 3D motifs, vibrant shades and neon prints... Barrie now succeeds in combining innovation with expertise, ranging from traditional cashmere jackets to the most daring bodies, teddies and loose-stitch knitwear, all solemnly embroidered with the label's new insignia, a capital B.
---
---
---
---
Welcome to printemps.com, your login country is: netherlands and your language is: english.