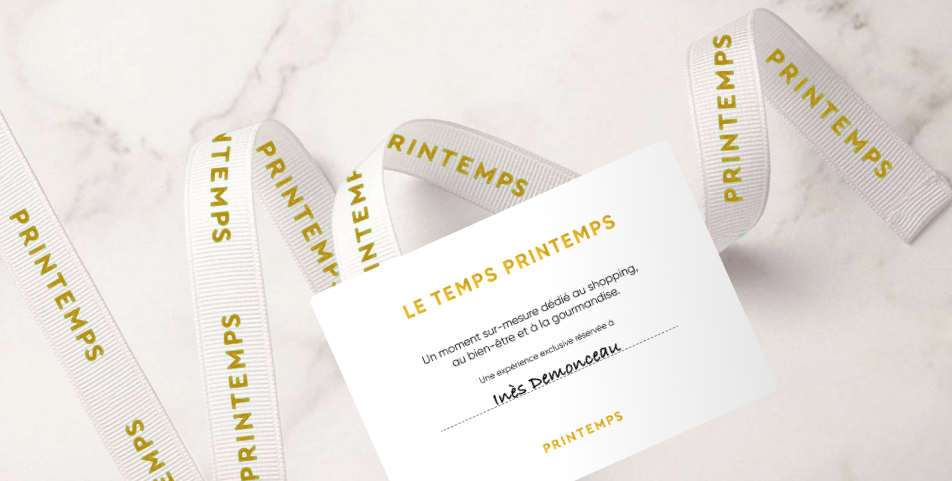 LE TEMPS PRINTEMPS
Une expérience shopping sur-mesure à offrir
Découvrez

Le Temps Printemps


notre nouvelle
expérience shopping
à offrir

Une enveloppe shopping
J'offre une enveloppe shopping d'un montant minimum de 500€ à dépenser lors d'une séance de Personal Shopping,
Comment ça marche ?
Des expériences offertes
Mon invité bénéficie d'expériences offertes et personnalisables : pause gourmande, instant bien-être.
Je découvre les expériences
Comment créer

une expérience Le temps Printemps ?

Je crée une expérience « Le Temps Printemps »

Je définis le montant de l'enveloppe shopping ou j'organise une cagnotte en partageant un lien

Je planifie l'expérience de mon invité : choix du magasin et de la date

Je reçois l'invitation pour lui offrir

Nos équipes Printemps l'accompagneront pour vivre ce moment exceptionnel
Découvrez nos
expériences
sur-mesure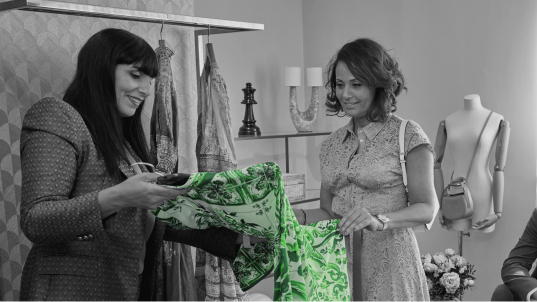 Une séance de personal shopping
Laissez-vous guider par nos Personal Shoppers pour vous dénicher les nouvelles pièces phares de votre dressing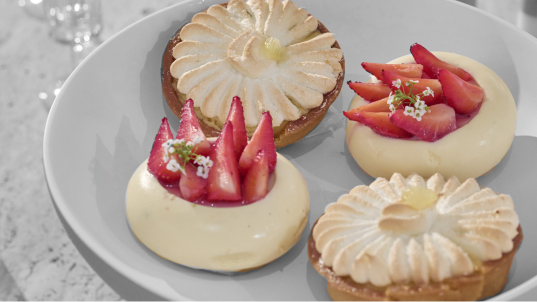 Une pause gourmande
Profitez d'un rafraichissement et d'une pâtisserie ou mignardise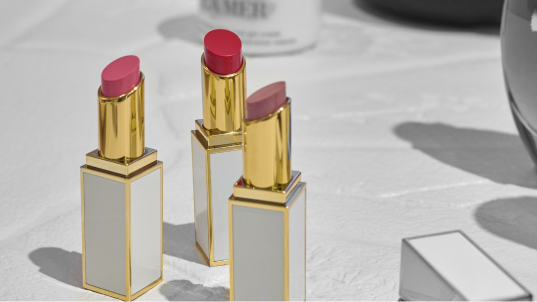 Un instant bien-être
Choisissez le soin qui vous correspond : mise en beauté, massage des mains, diagnostic de peau...
Nos clients
en parlent
Pour mon anniversaire, mes amis ont collecté 1000€ et m'ont offert une expérience Le Temps Printemps. J'ai été accueillie dans un salon privé et grâce aux conseils d'un Personal Shopper, j'ai dépensé mes 1000€ d'enveloppe shopping en m'offrant des pièces que je n'aurais jamais trouvées seule. Le Printemps m'a offert une pause sucrée chez Bleu Coupole et une mise en beauté chez Yves Saint Laurent.»
Ines • le 27 Février 2023
J'avais l'intention de m'offrir un beau sac et pour en faire un moment marquant, j'ai acheté une expérience Le Temps Printemps. J'ai été accueilli dans un salon privé dans lequel mon Personal Shopper avait préparé une sélection. Le Printemps m'a ensuite offert une coupe de champagne, et un massage des mains Clarins de 20 minutes.»
Jean Marc • le 2 Novembre 2022
Welcome to printemps.com, your login country is: germany and your language is: english.